Yes, that's right: Microsoft Certification for Metro Apps!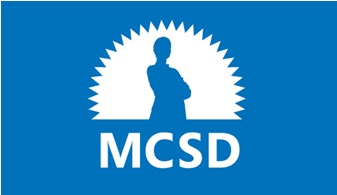 I've already spoken about how a certification is important for your career and also about the reinvention Microsoft made with its certifications. Now, I am going to be more specific about software development.
Microsoft announces the new Microsoft Certified Solution Developer (MCSD) credential for developers and one of its changes is the fact they are going to focus much more in the cloud. But basically this early-to-market certification addresses new skills for a broader audience, including next generation developers who thrive on bleeding edge technology.
Needless to say, these new certifications will focus on the Visual Studio 2012 development (the RC was some time ago). I was testing the beta version (when was still 2011) and all I have to say is: It's great! But one of the few things which really caugh my attention was the Metro Style Apps.
We are going to have more anouncements during the next few months but the first one is already there - MCSD: Windows Metro Style Apps. This new certification is for developers who want the skills to create the beautiful, elegant and fast apps that are expected in today's exploding marketplace, using the Windows 8 platform with Visual Studio, HTML5, and C#.
You can start working towards the MCSD: Windows Metro Style Apps certification today by prepping for the beta exams that are coming out this summer. Here's a free ebook from MS Press to help you get started: Programming Windows 8 Apps with HTML, CSS, and JavaScript (First Preview).
How excited I am with that? A lot. First because I am really lookinf forward for a Metro certification. Second, I will apply my web knowledge to develop such apps.
Well done, Microsoft. Well done. :)