This time with 7 realistic and totally feasible goals
I had a plan for 2020 and most of it involved travelling. See, I was planning to visit 12 countries in 12 months. The first country was supposed to be Italy and the last would be Maldives. In that way I would have a tropical Christmas and New Years Eve. All I could do was to visit Budapest for holidays and London for business. Because, just as nobody expects the Spanish inquisition, nobody expects a global pandemic.
This year – 2021 – is going to be different as there is absolutely no possibility to make travel plans. I can book something for March, but nobody knows how it's going to be. So, instead, I'm going to focus on what I can do from and around my home. After all, I suppose I'm going to spend a lot of time at home anyway since many people think that Bill Gates and George Soros want to inject microchips and force The Great Reset or whatever bullshit people believe these days… 🙄
Anyway, back to the 2021 plan, with goals listed in no specific order.
Pass some Microsoft Exams
My last passed exam is from 2016. Many things changed in the last 4 years and I need to keep my knowledge up to date. Although I was not frozen in time and my knowledge is pretty much updated thanks to my work, a MS exam which grants me a certification will… Well… Certify that.
Teach at least 80 hours of MS content
As my MCT was recently reactivated, I think it's fair to assume I want to return to teaching. Not full time, but at least 80 hours. I could do that during my vacation time in my regular job or during the weekends. But that's something I'm definitely going look into.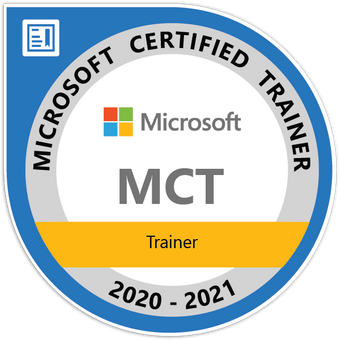 Shoot some coding videos
Still on the teaching path, I want to start shooting some educational content. There are a lot of how-to videos on YouTube already but the more, the merrier. It's a bit far-fetched but I believe that if I have my content out there in video it will help me with my long term goals in the near future.
Get better at photography
That's an old passion that only now I decided to live. I bought a mirrorless camera in the end of 2020 and I intend to get better at knowing how to take pictures and use proper lenses. Fun fact: The camera alone already helps me to take better pictures than anything I've used before. So, I guess I am in the right path. And yes, all pictures will go to my Instagram.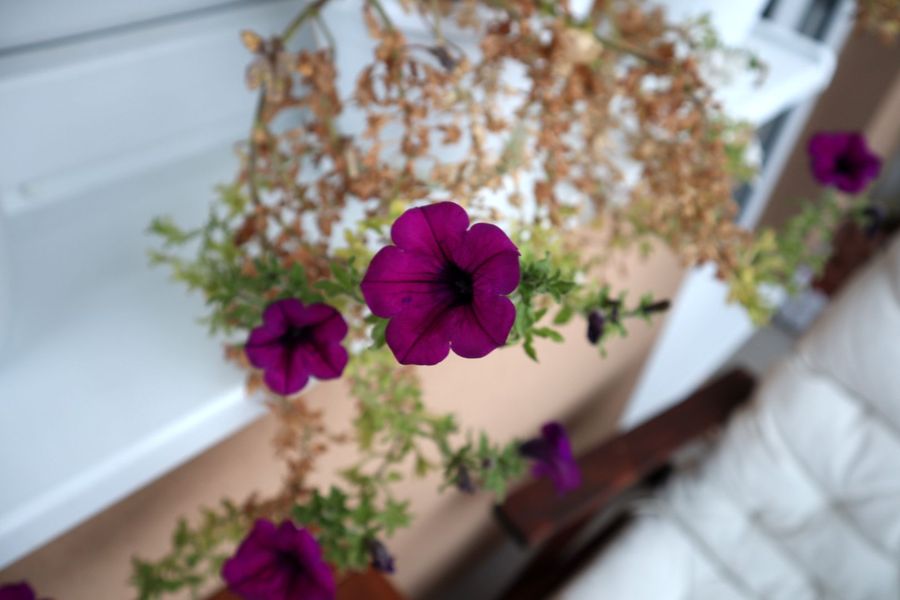 Improve my home office
Even though I have everything I need in my home office space, I need to improve the environment. Most of my flat is in the "just moved in" situation since 2018 and the home office isn't that different. Maybe have hang some pictures in the wall and organize some shelves will help.
Write more articles in this blog
I mean, really. Look at the dates of the last 10 articles…
Learn Czech
Well, it's about time… 😁
Except the photography, none of these goals would require me even to leave my flat. That's a total 180 degrees turn from my 2020 plan. But think about it: If I really get better at photography, I will be able to take better pictures when I will travel around the world in 2022. 😉